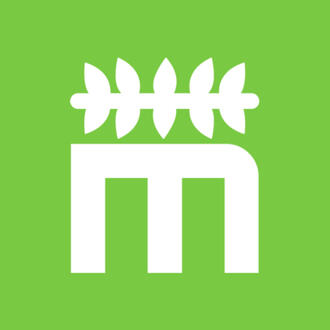 Don't miss this year's BEST in BLACK Toy Drive & Awards!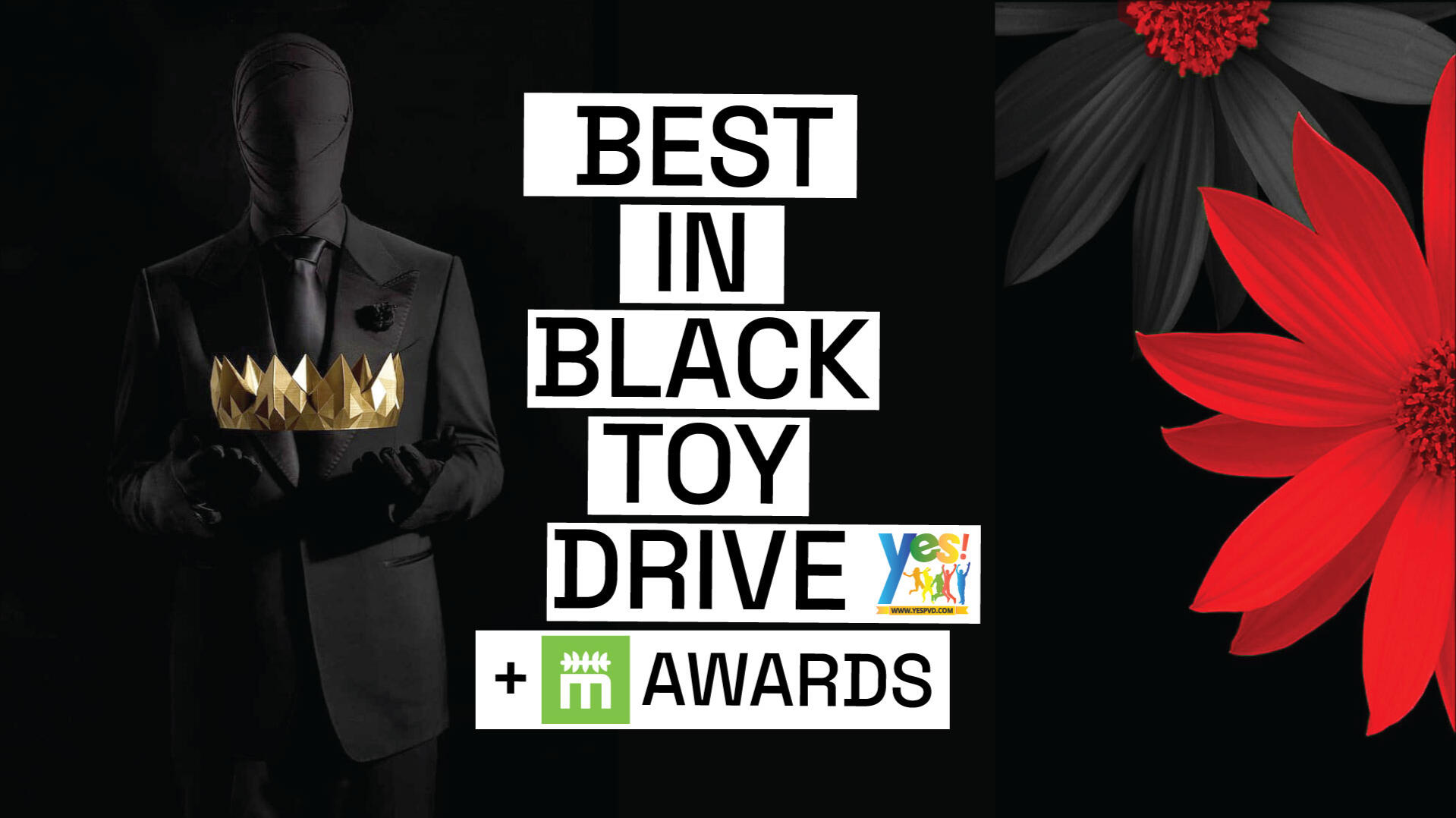 Grab your ticket to the last event of the year celebrating individuals making a diffence in our community!+ PLUS you can donate to our 23rd annual toy drive this holiday season. Click below to support: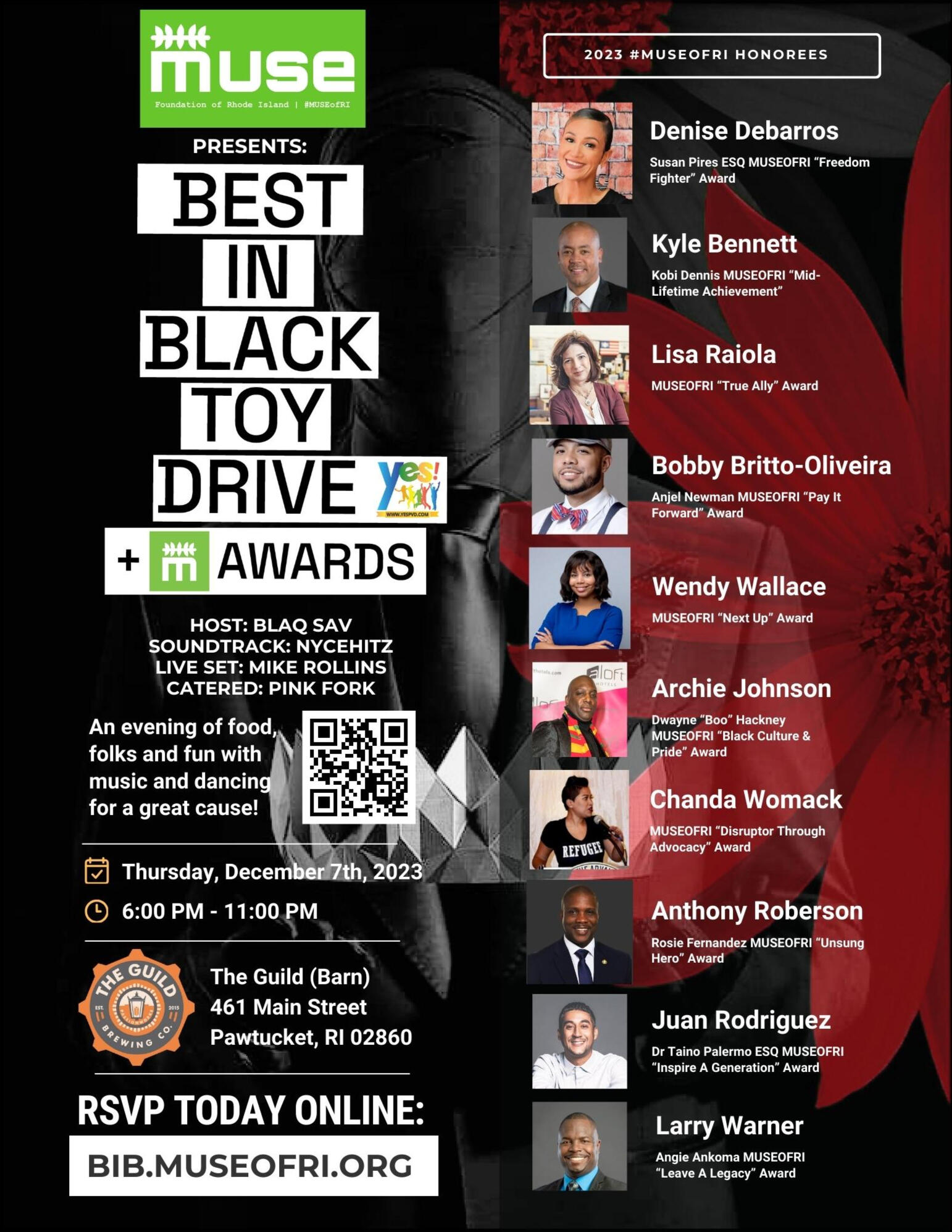 BEST IN BLACK YESPVD TOY DRIVE x MUSEOFRI AWARDS 2023Join us for an exciting event filled with holiday cheer and recognition of outstanding individuals! The BEST IN BLACK YESPVD TOY DRIVE x MUSEOFRI AWARDS 2023 to bring you a night to remember. Come down to The Guild (The Barn) on Main Street, Pawtucket, RI, USA for a fun-filled in-person experience.ABOUT
Since 2000 Juan "J'Juan" Wilson Jr has celebrated his birthday with a toy drive to benefit the youth in his community. It's now 2023 and this year marks the 23rd year of his toy drive and 3rd year of his awards. We have donated thousands of toys over the years to Toys for Tots, The Refugee Dream Center & CAPP thanks to your contributions. As of 2022 this event also serves as The MUSE Foundation of Rhode Island's annual award benefit.
Photos from 2022 event ... (click an image to see gallery)
THE EVENT
The theme is always "BEST in BLACK!"There is The Best In Black in Best Dressed Award for both male & female. Please wear your best all black attire, but to win you need to accessorize with colorful and noticeable Shoes, Hats, Purse, Ties, etc.This night will include food, folks and fun!LIVE Entertainment & DJ for the dance party.+ Plus we will recognize and honor some key community advocates who inspired and play a crucial part in the work we do.
This year's MUSE Foundation of Rhode Island 2023 Award Honorees:
Larry Warner
The Angie Ankoma MUSEOFRI "Leave A Legacy" AwardKyle Bennett
The Kobi Dennis MUSEOFRI "Mid-Lifetime Achievement" AwardJuan Rodriguez
The Dr. Taino Palermo ESQ MUSEOFRI "Inspire A Generation" AwardArchie Johnson
The Dwayne "Boo" Hackney MUSEOFRI "Black Culture & Pride" AwardBobby Britto-Oliveira
The Anjel Newman MUSEOFRI "Pay It Forward" AwardAnthony Roberson
The Rosie Fernandez MUSEOFRI "Unsung Hero" AwardDenise Debarros
The Susan Pires ESQ MUSEOFRI "Freedom Fighter" AwardChanda Womack
The MUSEOFRI "Disruptor Through Advocacy" AwardLisa Raiola
The MUSEOFRI "True Ally" AwardWendy Wallace
The MUSEOFRI "Next Up" Award
THE CAUSE
Toys collected this year will be donated to Community Action Partnership of Providence County (CAPP) and The Refugee Dream Center.After cost, Fifty percent of the funds raised will help the operations of The MUSE Foundation of Rhode Island and the remaining funds will be contributed to the Rhode Island Black Philanthropy Month Legacy Fund.We look forward to seeing everyone for this great evening of enjoyment, community, giving and acknowledgement.Purchase your tickets today.We ask that all ticket holders please bring an unwrapped toy when attending this event.This event is a 21+ event. Advance tickets are required. Cash BarFor ticket info, sponsorships and general questions please email [email protected] or text Juan Wilson 401-288-1662
If you are unable to attend or provide a toy. Please consider making a one-time donation or becoming a monthly donor. Thank You